Be Pure·Faith·Other Brands

Be Pure is an organic brand based in Italy. As consumers pay increasingly attention to health and environmental issues, Be Pure has developed a series of healthy and organic products that contain no harmful chemicals in response to the market demand.
Be Pure has a total of 7 shampoos and hair masks with different functions
They are suitable for different hair and scalp types:
Nourish
Protective
Restore
Gentle
Detox
Hair Fall Prevention
Scalp Defence
Scalp Defence
To know which product is the best for you, you should first understand the nature of your scalp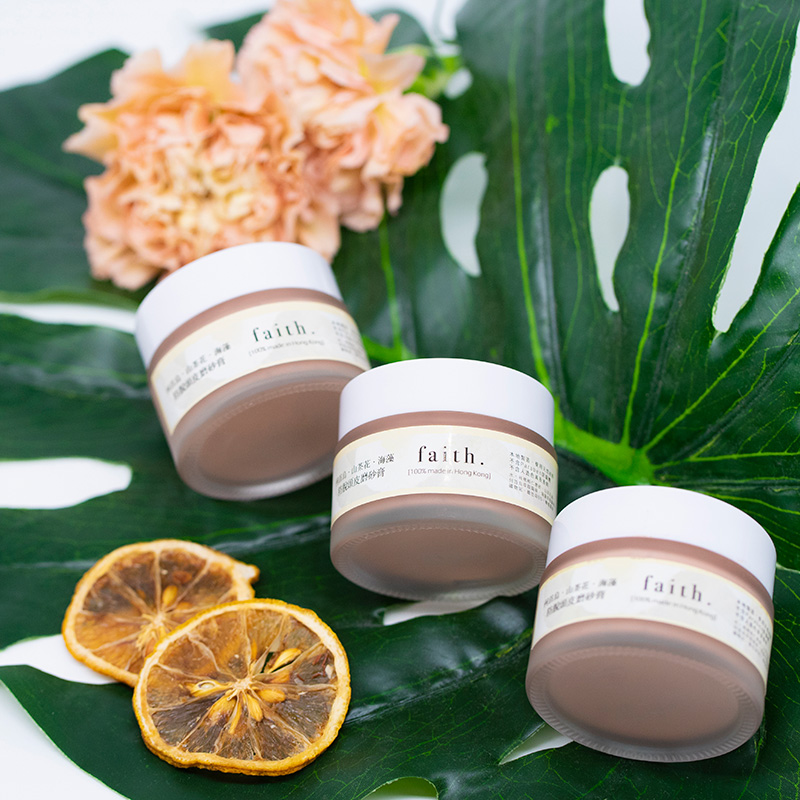 Polygonum Multiflorum Hair Loss Prevention Scrub
Based and made in Hong Kong. Uses natural raw materials to deeply cleanse and moisturize the scalp, and prevent hair loss.
Ingredients: Polygonum Multiflorum extracts, Vitamin B
More products have been launched in HealthyPro stores. To know more, please feel free to contact us!